APPLY FOR A SUPERANNUATION REFUND WHEN YOU LEAVE AUSTRALIA
Paying employees superannuation guarantee (SG) entitlements is a legal obligation for employers in Australia. SG payments are designed to accumulate as savings for retirement in the nominated super fund account of an employee, and equate to a minimum of 9.5% of their total wages. These payments are subsidised by employers and paid on top of wages; in order to receive them, employees must join a super fund.
As an employee, your SG payments are essentially your own money. If managing your super seems tricky, try thinking of it as savings in a bank account. Instead, the savings are just being held in your super fund account. And just as there are many different banks, there are many different super funds to choose from. It's important to stay on top of your super. Do you know which fund you are with, and what your account balance is? You are also responsible for safeguarding your super account information, in the same way as you would take steps to prevent your bank details or account balance from being exposed to a third party.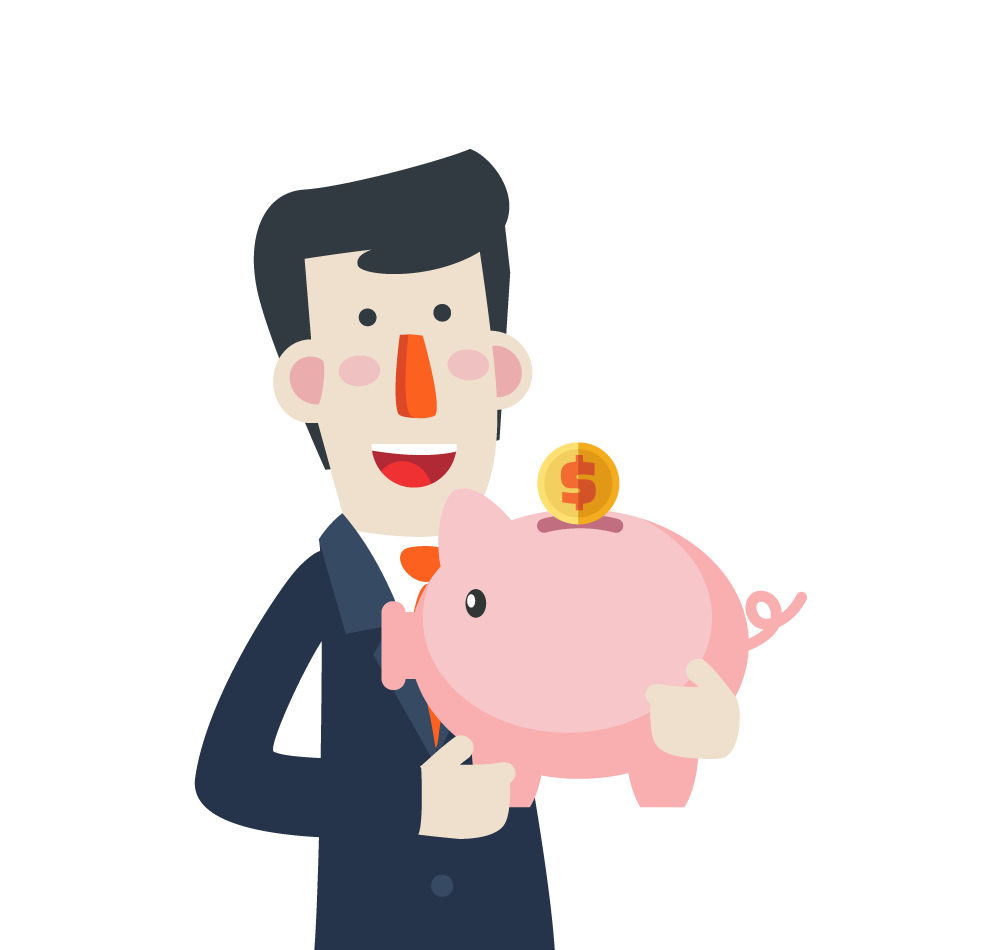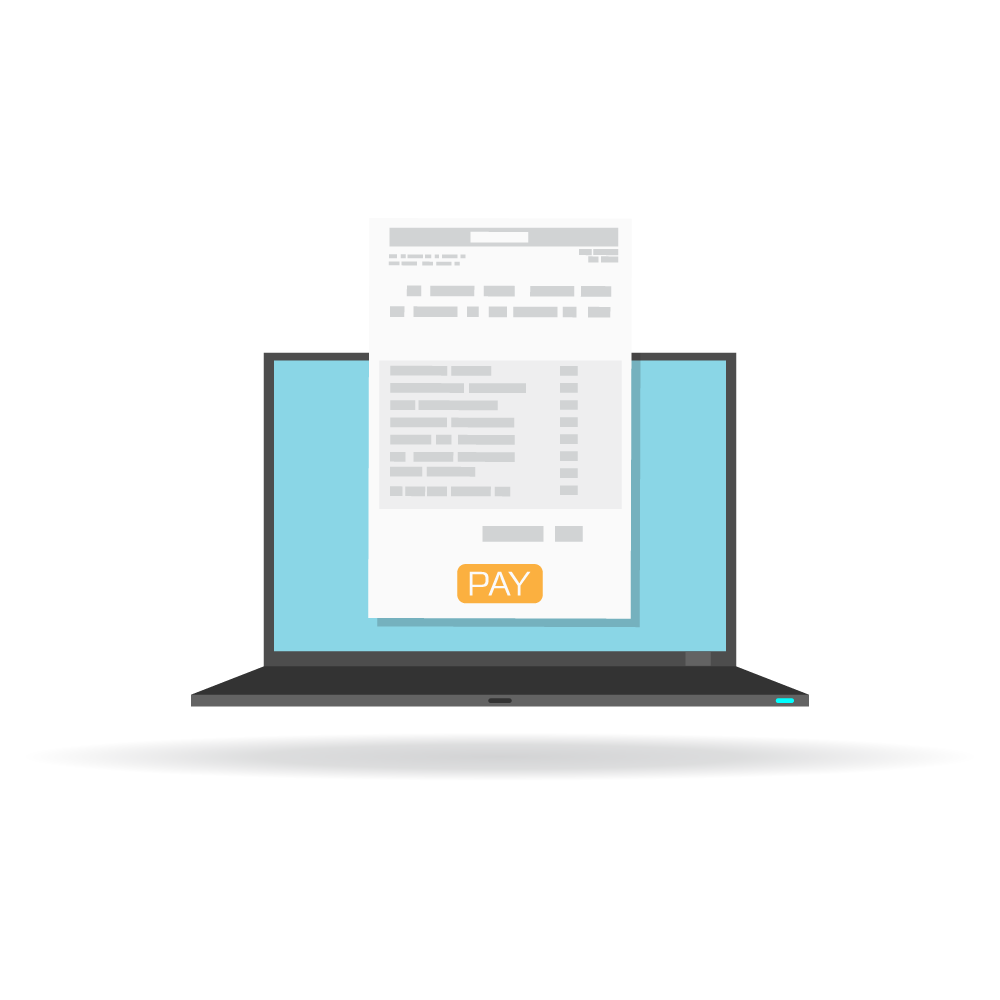 HOW IS YOUR SUPERANNUATION BE PAID?
Your employer will make your SG payments quarterly, within 28 days of the end of a quarter. For example, they will pay your super for January, February and March as a lump sum by 28 April. So although super isn't paid immediately with your wages, if you are receiving it quarterly by the due date, you are being paid correctly by your employer.
Once an SG payment has been deposited into your fund, a 15% income tax is deducted from it. So if you receive an SG payment of $500 from your employer, $75 will be taken out as tax, leaving a balance of $425. Your super fund will also deduct an account maintenance fee of between $50 and $100 annually; if your account is covered by insurance, a premium for this will also be deducted. Once a year during July, your super fund will send you a statement by post or email showing your SG payments and account fees. It's essential to keep your address and other personal details current with your fund; some funds provide online account access, enabling you to keep track of your balance at all times.
If you're new to super in Australia, finding a super fund that is best suited to your needs can be confusing when there are so many to choose from.
Ezy Tax Online recommends Sunsuper for the following three reasons:
Easy online account access
Good customer service
Smooth refund processing
Once you join a super fund and open an account, use it throughout the duration of your stay in Australia. This way, you can bypass the hassle of opening an account every time you change jobs. When you join a super fund, remember to:
Use your passport signature
When you sign a membership application for a super fund, make sure it matches the signature on your passport.
Keep the letters and emails
Once you join a super fund, you'll receive a welcome pack by post, containing a membership card with your account number on it. Accordingly, when you apply, make sure you use a current postal address or the address of a migration agent, host family or friend with permanent residency, where you know your mail can be received. Also, if you move during the course of your stay in Australia, don't forget to update your address details with your fund using their member services online, to ensure that you receive your annual statement.
If you change from or to Working Holiday Visa (417 or 462)
It is strongly recommended that if you apply a different visa, you should open a different superannuation account from when you have Working Holiday Visa.
Unfortunately higher working holiday tax rate applies if you use same superannuation account as when you have Working Holiday Visa.
Just before switching the visa, you can open a new different superannuation account. By separating the contributions, different tax rates apply to two superannuation accounts.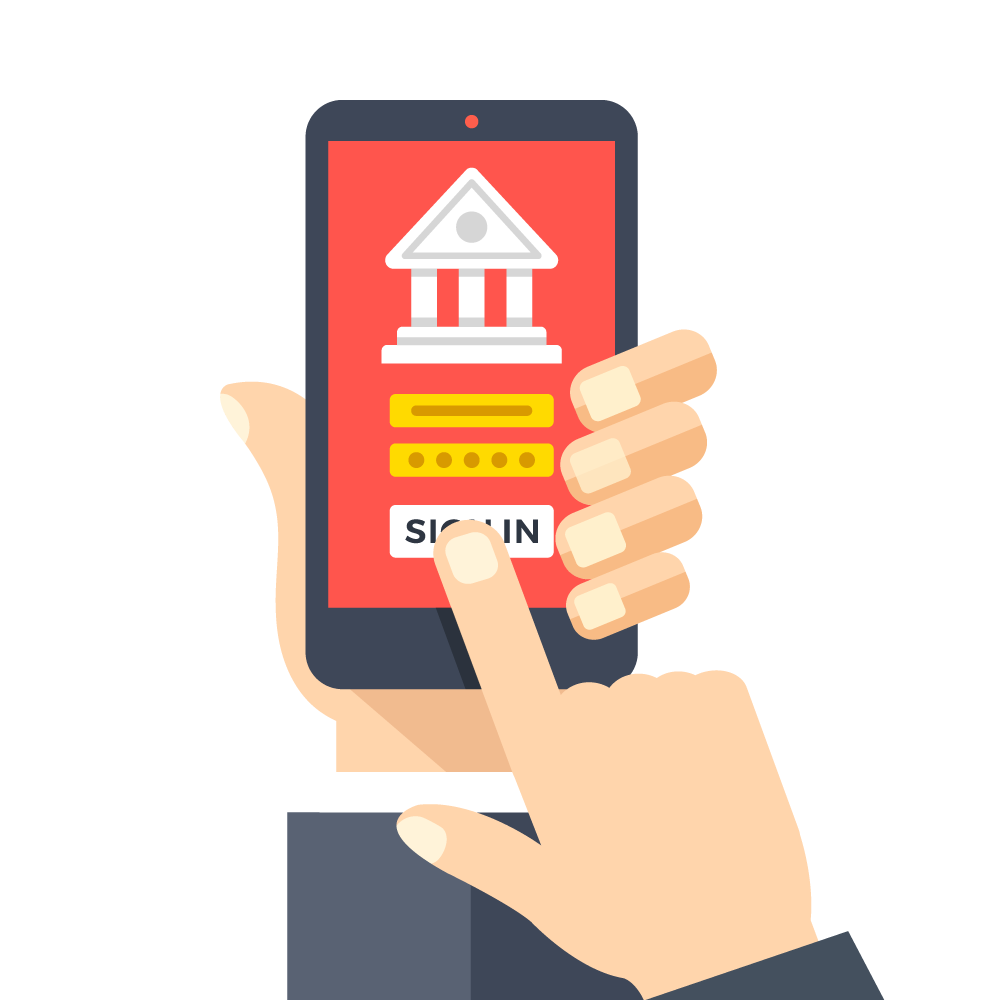 STEP2 :
PROVIDE YOUR FUND ACCOUNT DETAILS TO YOUR EMPLOYER
Each time your start a new job, nominate your chosen super fund to your employer by providing them with your account details. You can use your membership card or a document that contains them; your employer will deposit your SG payments accordingly, which will gradually accumulate in your account. Occasionally, you may encounter an employer who will not allow you to nominate your own super fund. They may attempt to coerce you into opening a new account with another fund, but this is against the law. Using the same fund continuously puts you in the position to side-step the inconvenience of having super in multiple accounts. If you swich the visa from or to Working Holiday Visa, it is recommended that you should use separate superannuation accounts.
STEP3 :
APPLY FOR YOUR REFUND WHEN YOU LEAVE
Your super is yours to take home
Your super is your money, in the form of pension savings to live on when you retire. So if you're not likely to remain in Australia until retirement age, you're entitled to take your super with you when you leave. A super refund is known as a departing Australia superannuation payment (DASP). To satisfy the eligibility criteria for a DASP, you must have departed Australia permanently, and no longer hold a valid Australian visa. If you're planning to return again within a year on another visa, or live in Australia, applying for a DASP is not recommended. This is because you wouldn't satisfy the eligibility requirement of having left Australia permanently. If your plans change, no worries. Just because you've previously applied for a DASP, it doesn't mean you can't live in Australia again.
On the date your DASP payment is processed, a DASP tax of 65% for working holiday visa holders and 38% for student and business visa holders will be deducted from the balance of your super, as well as a super processing fee. In other words, DASP payments for working holiday visa holders will amount to between approximately 33% and 35% of their super, and for student or business visa holders, approximately 60% and 62%.
Unlike a tax return, which is a legal obligation, applying for a DASP payment is not compulsory; the decision is up to you.
How do I apply for my refund?
Apply for your DASP using Ezy Tax Online Superannuation Refund. Remember, if you apply while your visa is still valid, your application will be rejected automatically. Before applying, make sure you meet the eligibility criteria below.
You can apply for a DASP if:
Your visa is no longer valid (including tourist visas)
You have departed Australia permanently
You have not applied for, or been granted an Australian permanent resident visa
So in the near future, if you're planning to return to Australia and work on a separate visa, skipping a DASP application is the way to go.